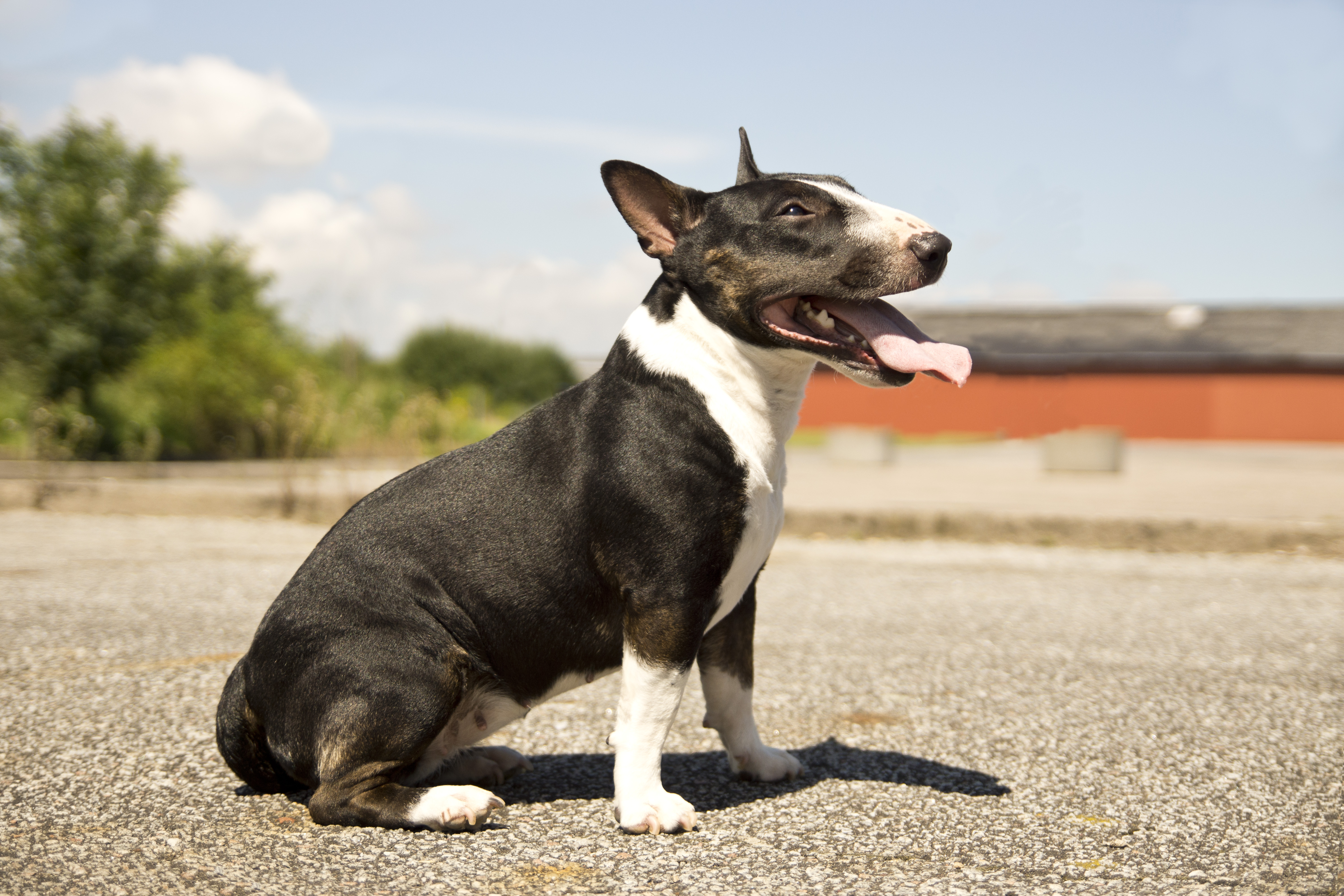 Name : Wantedbulls Fade to black – Juno .
d.o.b : 28/7/2014.
My little Tasmanian devil.
A sweet little princess full of energy.
Happy all day long, and with the best temperament, she can be a little devil.
But most of the time she's a sweet and loving princess.
She can be quite stubborn, but she loves to play with all her friends.
She also loves all humans, both kids and adults.
Juno loves to sleep on the couch or in the bed, and hate rainy days.
Juno has not been exhibited.
Juno is the mom to both my A-litter and my B-litter.
Juno will not have any more litters.

Health:
PLL Carrier.
LAD Clear.
BAER +/+.
Kidney & PKD ok.
Upc 0.2.
Heart ok.
Lungs ok.
Skin ok.
Patella 0/0.
32.5 cm, 11kg.
Juno has completed the Danish Kennel Club's Mentaldescription .
Status: *Retired*
Pedigree – Click here
Gallery – Click here
Health test – Click here