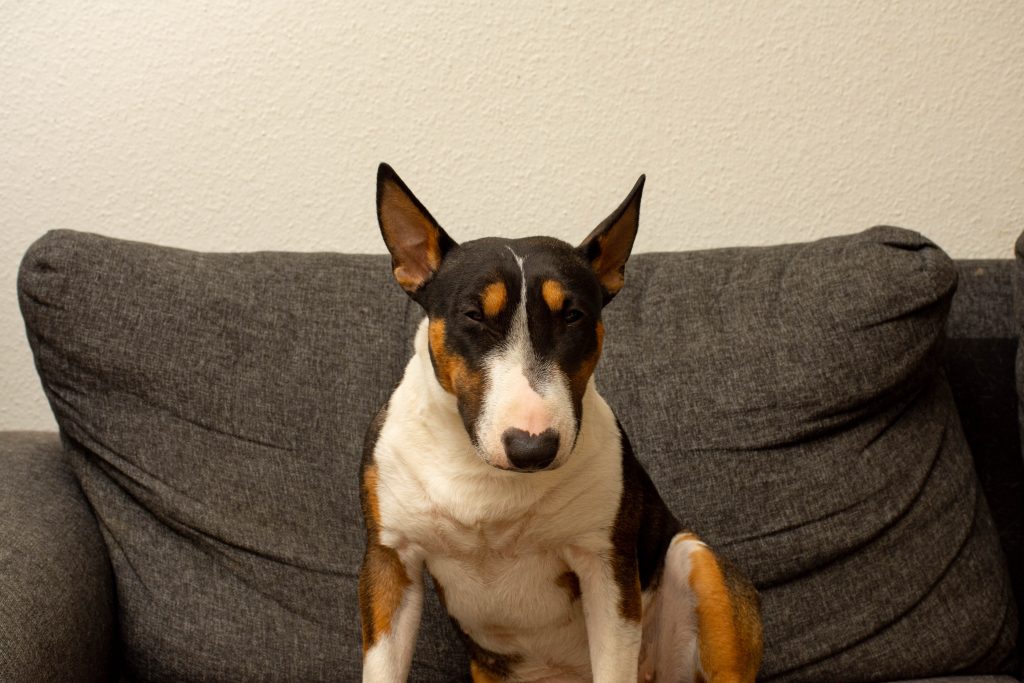 Name : Amazing Miniz  A Golden Keeper – Banshee.
d.o.b 2/10/2017.
A cute little princess, a qucik learner.
Banshee has done quite well in both Baby and Puppie Class.
She's also done very well in Junior Class with a lot of VG and 1 Excellent.
Banshee will not be shown any more at this moment.
Banshee is Mom to my C-Litter.
Banshee will not have any more litters.
Health :
PLL Carrier.
LAD Clear.
LP Clear.
BAER +/+.
Kidney & PKD ok.
Upc 0.1.
Heart ok.
Lungs ok.
Skin ok.
Patella 0/1.
34cm & 13kg.
Perfect Bite and Canines.
Status: *Retired*
Pedigree – Click here
Gallery – Click here
Health test – Click here
Shows – Click here