Here you can find a overview over my female dogs, that i have in my own house.
Click on the pictures or the names of the females, and you will go into a site, where you can see health test information pedrigree and picture gallery.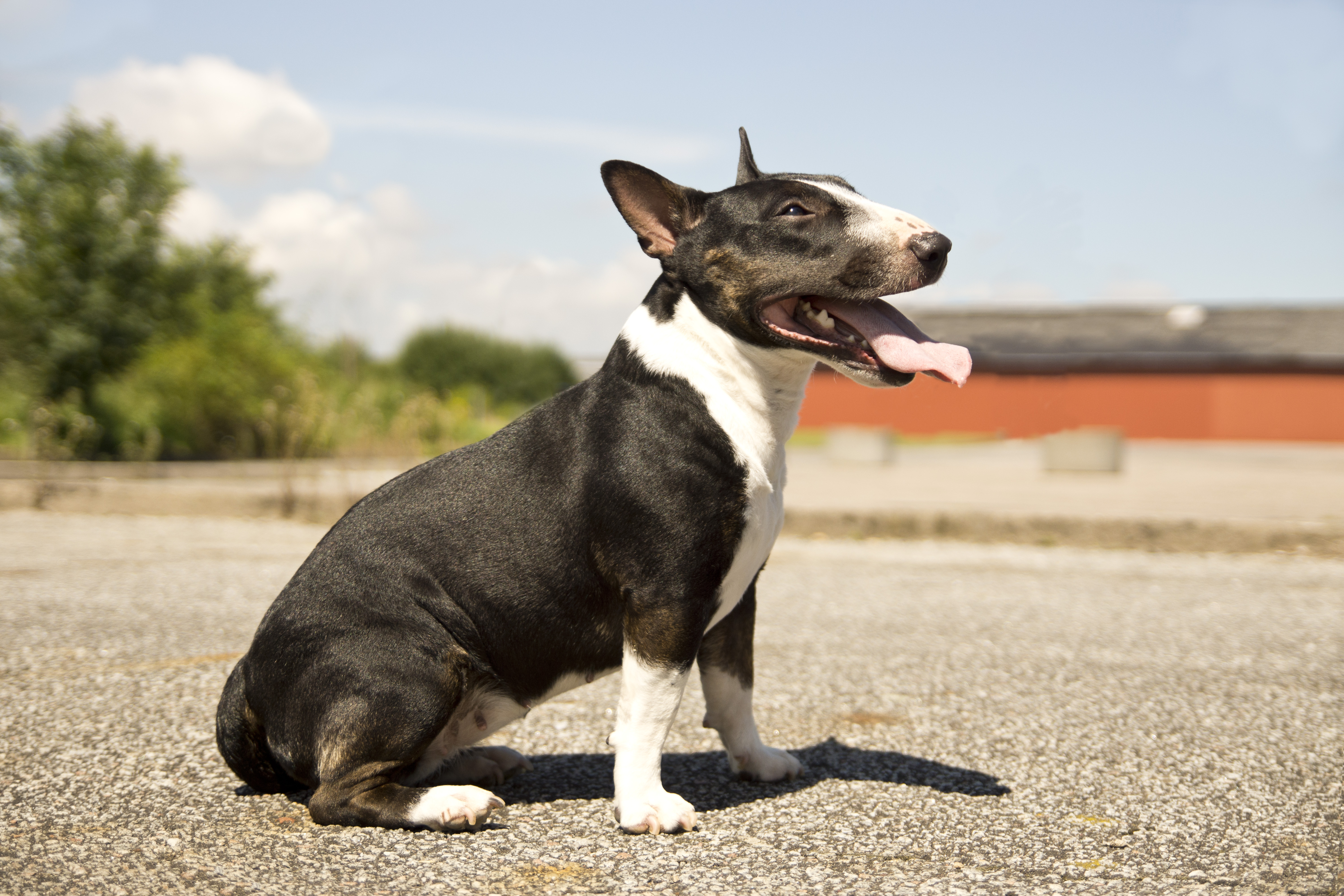 Wantedbulls Fade To Black – Juno.