Who are we :
My name is Jonas Pedersen.

I have allways have a passion for dogs and especially terriers
such as American Staffordshire Terrier, Staffordshire Bullterrier and especially the Bull Terrier, have always had a big place in my heart.
But i have always though that the Standard Bullterier, was to big for me, i live in a arpartment.
Therefore i put my love into the Miniature Bullterrier.
A little bit about me and my experience.
I have always had animals around me in my childhood .
both rabbits , large parrots and reptiles.
but my love lies with the dogs.
and it has always been a big dream to breed them.
I myself have worked for 2 pet stores and a mini zoo.
I have about 16 years experience with AST.
and about 12 years experience with Bulldog/Bullterrier.
I've had parrots and reptiles for 22 years.
I have completed the Danish Kennel Clubs Breeder education.
And can with great pride use the Breeder Logo.
And have registered Kennel in DKK and FCI.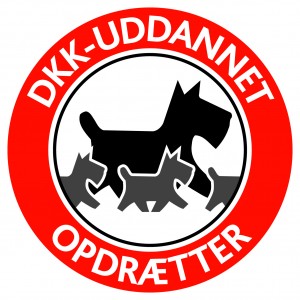 I cherish a healthy breed with healthy and typical Miniature Bullterriere.
I put health high when we plan breeding.
I breed therefore assumed to improve the breed, I  therefore place great manners in finding just the right stud dog who lives up to my high standard.
Best Regards
Jonas Pedersen.
Kennel Amazing Miniz.
"Because its all about the right choice".
All Pictures on this website is subject to the law of Copyright 2022 ©.